The Uncommon Christian Podcast is designed to encourage and inspire the common Christian to live out their uncommon faith. In each episode, Michael Hinton and from time to time, special guests will share weekly wisdom from the Bible in hopes of encouraging and inspiring every Christian to love Jesus and live out their purpose in an uncommon way.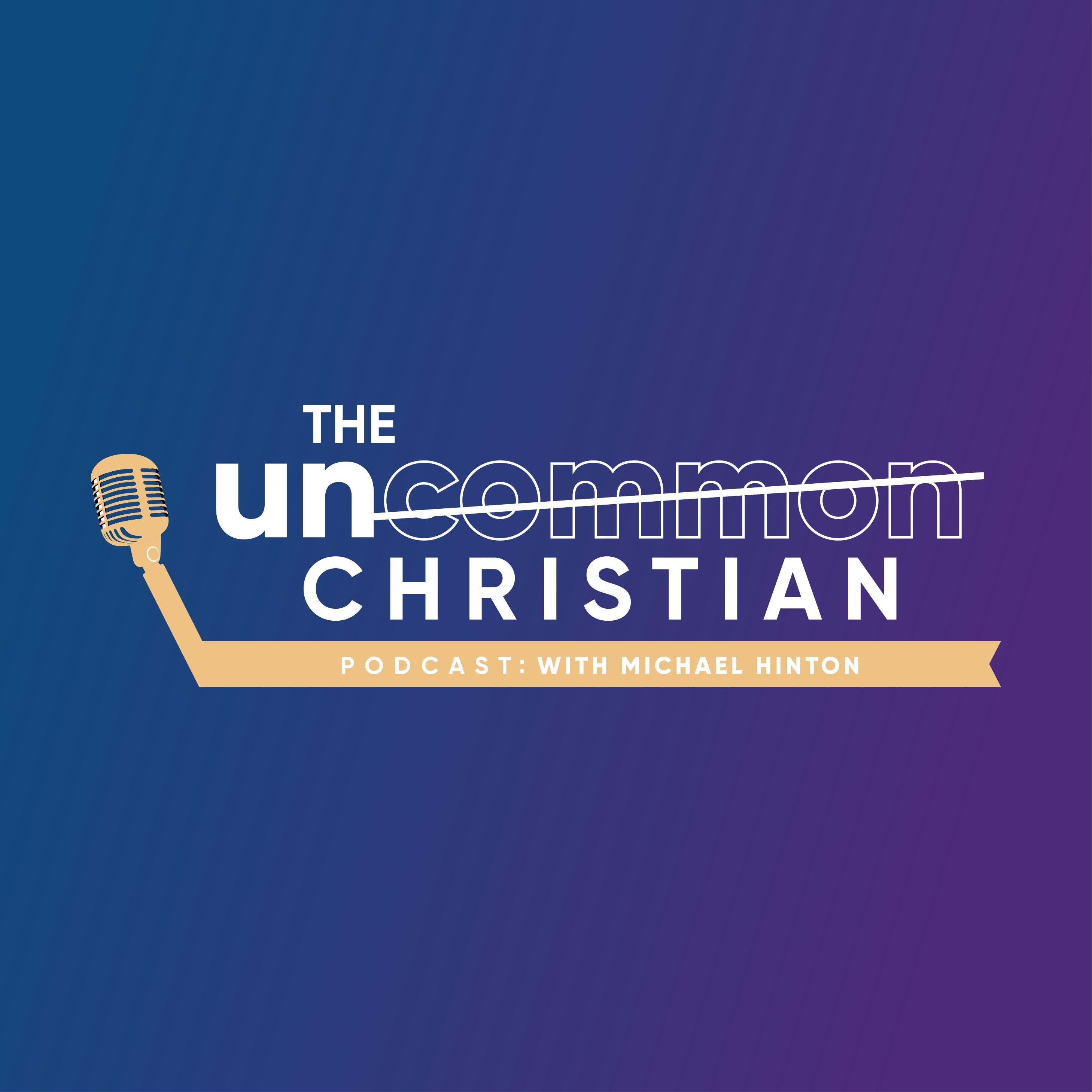 Our lives are always moving in the direction of our strongest thoughts and depending on which thoughts are living "rent free" in our minds – will determine the course of our lives. It's time we begin to evict the lies and replace them with the truth Jesus speaks over us. In this episode, we talk about how doubt isn't the enemy of faith but actually an incredible and important partner in our faith journey
Let's become uncommon together.