The Uncommon Christian Podcast is designed to encourage and inspire the common Christian to live out their uncommon faith. In each episode, Michael Hinton and from time to time, special guests will share weekly wisdom from the Bible in hopes of encouraging and inspiring every Christian to love Jesus and live out their purpose in an uncommon way.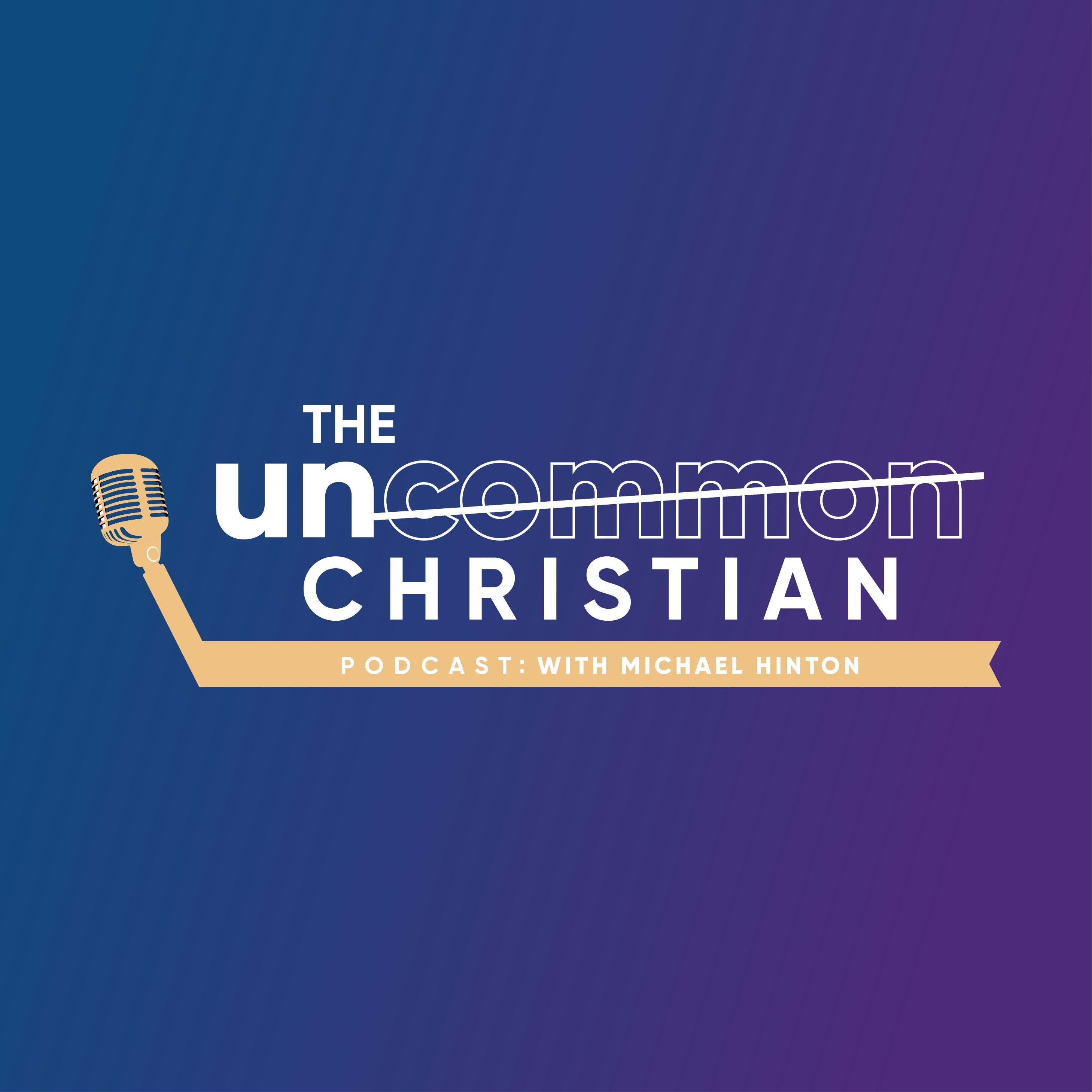 Amy has been writing, teaching and speaking on staff with Cru for over 17 years. Author of Chin Up and Grace Looks Amazing On You; Amy pulls you in with her story telling and down-to-earth insights. Weaving Biblical wisdom through her presentations, Amy takes you for a ride and drops you off back home filled up with truth, love and hope. Relatable, funny, and a bit provocative, Amy has the uncanny ability to articulate what so many are thinking about in their daily lives. She joins the podcast today to share from her new book: Grace Looks Amazing On You. Instagram:
https://www.instagram.com/amyseiffert/Website
:
http://www.amyseiffert.com
Let's become uncommon together.