The Uncommon Christian Podcast is designed to encourage and inspire the common Christian to live out their uncommon faith. In each episode, Michael Hinton and from time to time, special guests will share weekly wisdom from the Bible in hopes of encouraging and inspiring every Christian to love Jesus and live out their purpose in an uncommon way.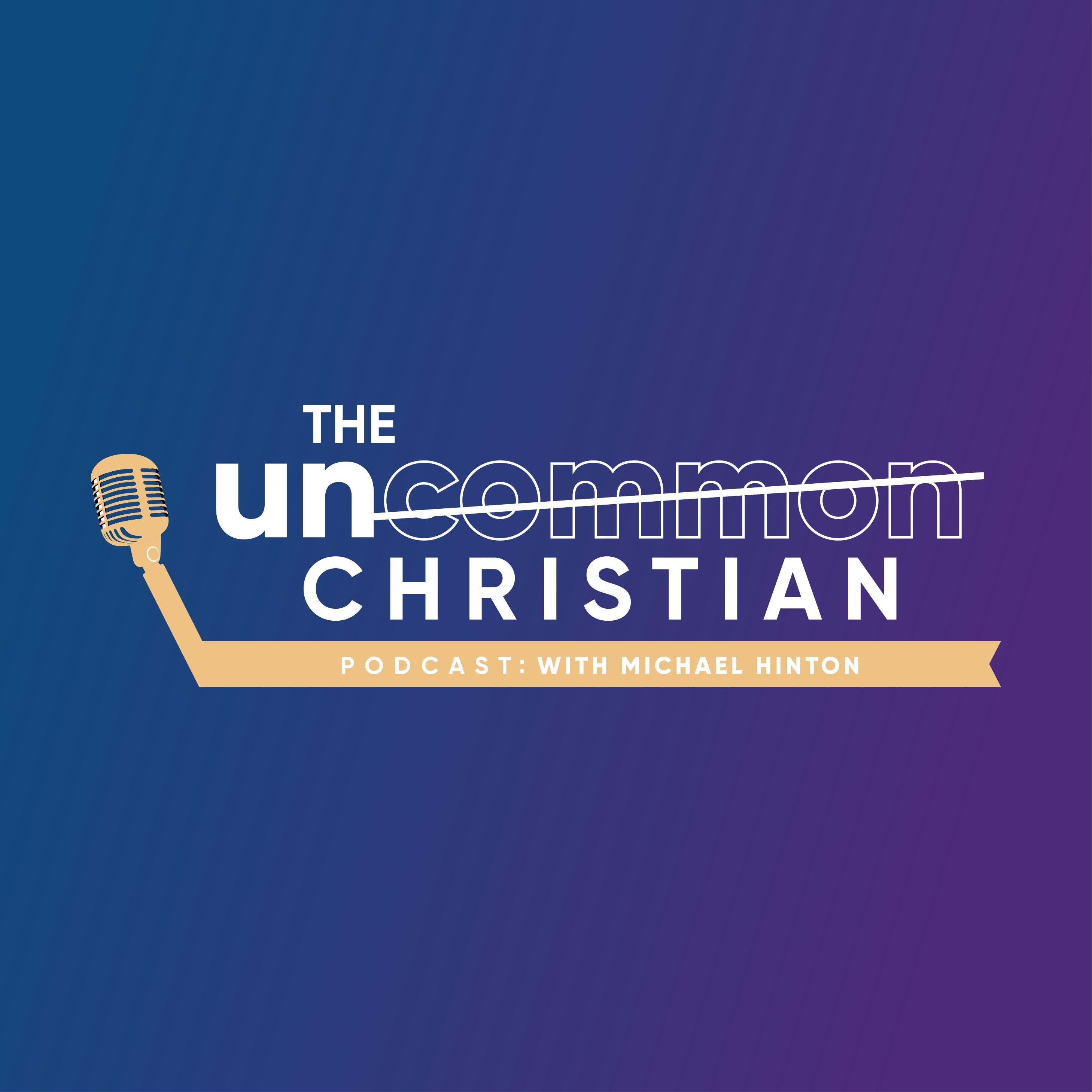 *ALERT: THIS EPISODE IS LONGER THAN USUAL*What do you do when you experience a setback in life? How do you grieve what was, find gratitude in what is and pursue what is to come? In this episode, Chad Kirtlan and Michael do a switch as Chad host the episode and Michael shares with the podcast his setback story of unexpected job loss in the midst of God preparing for a major season of change. 
Let's become uncommon together.